LET'S TALKABOUT RISSALA DECOR
For the choicest and high-quality laminates, head over to RISSALA DECOR. We aim to provide you with decorative laminates at an affordable price range for our customers. Dipped in excellence and style, our tough laminates are designed to offer years of service. Our team works persistently to get you the best of laminate requirements within the touch of your fingers. We strive to make our products that will transform lives and add a decorative touch to your homes. Turn your space into a dazzling one that makes it stand out from the crowd. Our vision is simple and clear: Transform spaces, Stick to our core values and keep providing amazing services to our valued customers. Not only us, but our entire team believes in this and practices it for the betterment of society.
Discover the beauties of life with our stunning laminate collection. Professional can get in touch with us to turn their dreams into a reality. Add a hint of elegance to your homes to give it a stunning look! Choose from our modern and stylish laminates that are beautiful and durable. Go ahead to mix and match finishes to design your preferred laminate.
Achieve your dream look with Rissala Decor! Here we revolutionize the way you look at interior designs. We believe in keeping our customers happy and satisfied! For us, not just quality but a wide smile on the faces of the customer is vital. Come to Rissala Decor, your one-stop destination to shop for stunning quality laminates. Join us to create beautiful homes with beautiful laminates.
Beautiful designs that enhanced the aesthetic value of the rooms
They were jointly developed with architects, interior designers, and end users, not just things created for them. As a result, Rissala was able to develop application-based collections that made it simple to match a Royal Touch laminate to a room's theme or colour scheme.
Exceptional style and quality are delivered by every Rissala Luxury laminate. Our laminates are produced in top-notch facilities utilising imported South Korean machinery. Imported design papers used in the creation of products provide longevity and ensure that the product looks beautiful even after years of use and abuse. These pigments are exceptionally stable and durable.
Innovative Ideas, Furniture, Laboratories, Medical Instrumentation, Bathroom Cubicles, Exterior Façades, and Outdoor furniture are just a few examples of the applications that these products are suitable for, both vertically and horizontally. Additionally, they function remarkably well in high-traffic locations like hotels, offices, hospitals, retail stores, and commercial buildings.
Customer satisfaction is always essential for every business. So do we believe in keeping our customers happy! Our core values comprise Team Work, Integrity, Empowerment, Accountability and Excellence. With Neptune Laminates, let's make your dream home a real home! Get in touch with us today and let's get working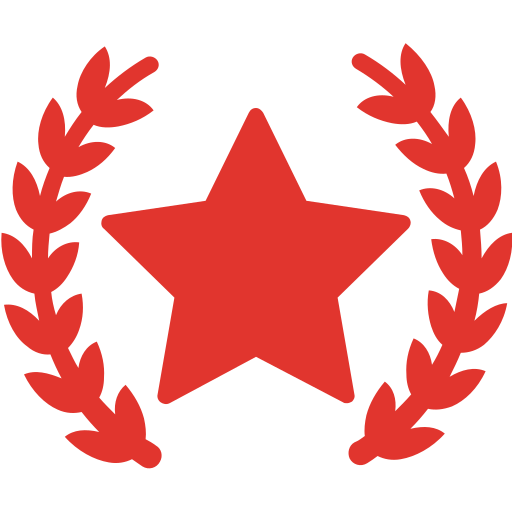 QUALITY
Our brand stands for quality. It's what we are.
INNOVATION
The heart of the company is innovation. We aim to bring forth innovative technologies for the people.
TRUST
We build trust in our customers and value them.
Rissala is a new business endeavour of the "Rissala" brand. Colonel Ajay Ahlawat (Ally) founded it as a result of his years as a cavalry officer in the 61st Cavalry, an Indian horsed cavalry regiment that serves as a bridge between the past and the present while preserving ancient traditions. 
Today, Rissala is a household name in the polo sport, the opulent lifestyle, and the opulent hotel industries. The Colonel Ajay Ahlawat, who has captained and represented India three times in the Polo World Cup Championship and has played polo for India consistently for 20 years in more than 30 countries, is well known for his polo playing prowess and horse skills. The Ruler and Sultan of Johor, Malaysia, have given him the esteemed award DATO(SIR).
The Sultans of Johor and Brunei, the Kings of Morocco, Spain, and Italy, as well as other polo-playing royalties, are all closely tied with rissala. Many Royal families of India, including the Royal family of Malaysia and HRH Tunku Ibrahim Ismail Ibni Almarhum Sultan Iskandar, a close friend of Colonel Ajay Ahlawat, are patrons of the Rissala Polo Club. The Colonel Ajay Ahlawat has connections to a number of well-known business partners, leaders of state and government officials, athletes, businesspeople, and actors.
Elevate your surroundings with laminates that combine aesthetics and practicality effortlessly