Deep Into
Nature
Designer Collection
A pinch of royalty & style in every laminate
Contact Us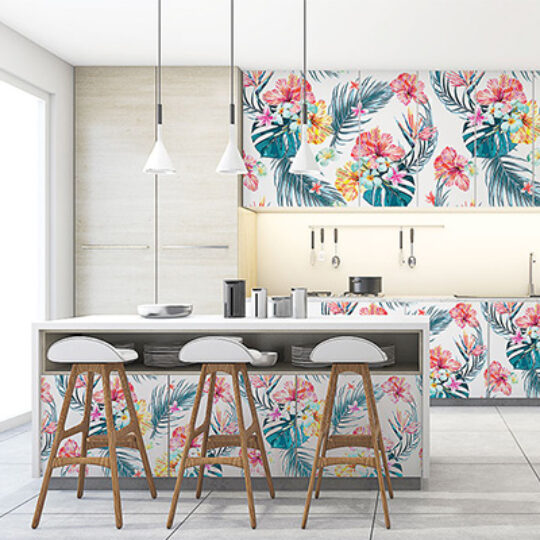 A New Age Mica For Decor
Designer Collection
A design inspires to fit all locations
Contact Us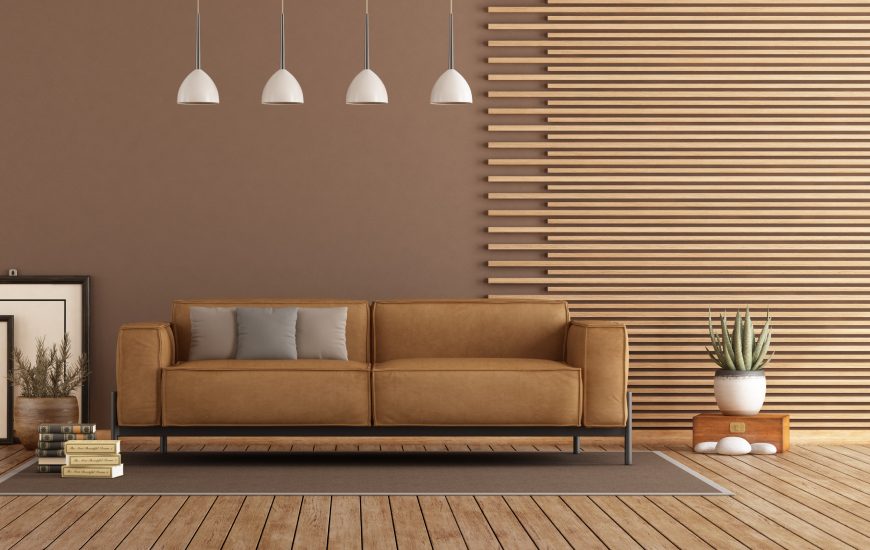 Elegance Stays Forever
Designer Collection
Bring a balance in the design of your face ! Make it an art solelycrreated by you & for you.
Contact Us
Familiarize Yourself With Our Rich Designs
Rissala Decor Pvt Ltd has a new project called "Raisa" Laminates. The brand sells tiny, luxurious laminates with the highest quality high pressure. In the year 2012, Behor, Rajasthan, launched Raisa. Raisa laminate is a strong, adaptable product with virtually endless potential. Raisa completely revamped laminates, giving them new finishes and hues that had never been seen before, and also innovated how to produce luxury laminates.
Shades with Royal Collection
Elevate your surroundings with laminates that combine aesthetics and practicality effortlessly
Raisa' Laminates is a new venture of Rissala Decor Pvt Ltd. The brand offers world class finest high pressure and compact Luxury laminates.